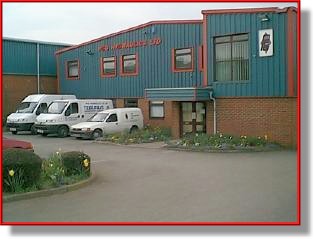 DESIGN AND MANUFACTURE OF:-

* Test Rigs

* Electro-Hydraulic Systems and Power Packs.
* Servo Actuators; Linear and Semi-Rotary.
* Valves and Industrial Actuators.

AND:-
* "DENISON" Hydraulic Equipment



* "TRUNINGER" & "BUCHER" Internal Gear Pumps.

* Lubrication Systems & Motor Pump Units.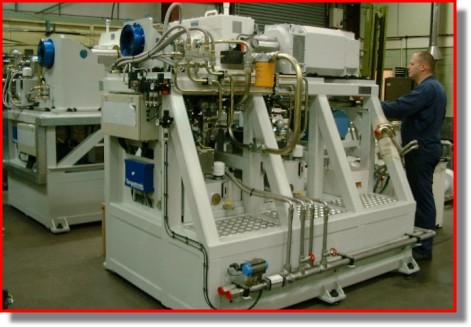 * Equipment Repair and Modernisation.

* 'TEBUNUS' Machine Safety Systems.

* DJS Power Transmission.



* "KEELAVITE" Service and repair of 'Keelavite' equipment.

* "RACINE" Supply and repair of 'Racine' equipment.

* HYDRAULIC PRESS System repairs and up-grades.
* "Keelaring" KR Tube Couplings.
* Hydraulic Grab Service.
* Rubber Machinery Hydraulics.